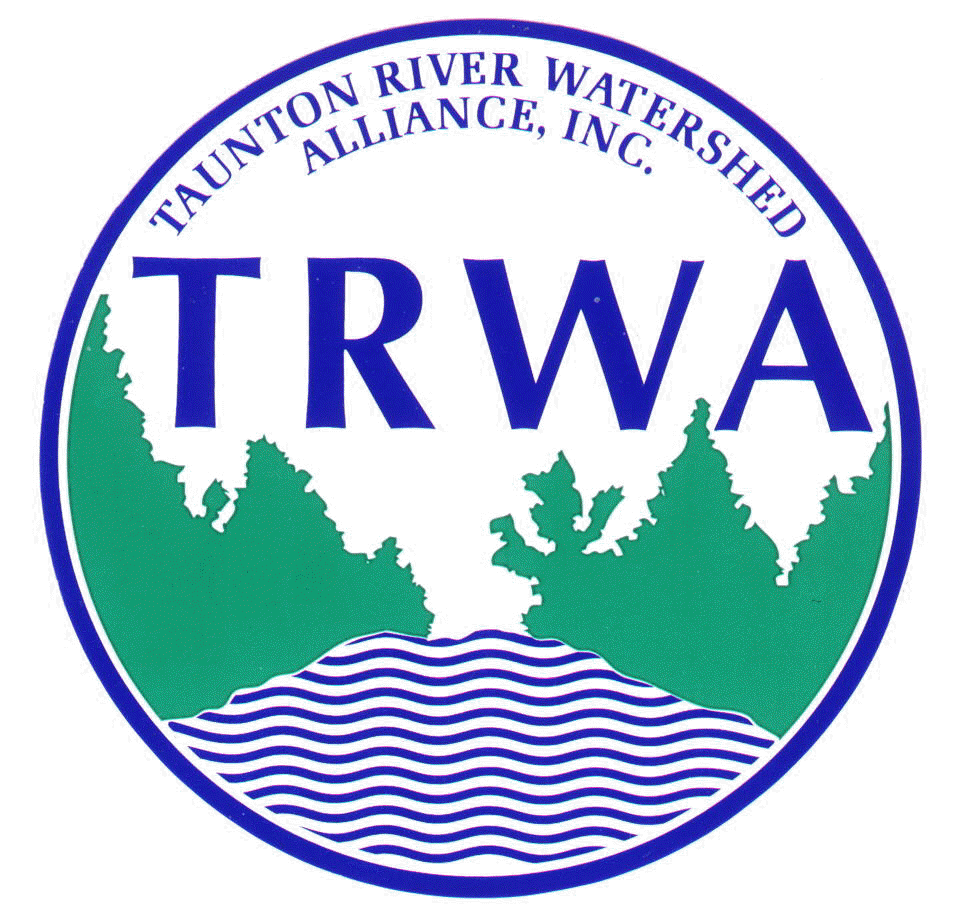 TRWA's Annual Meeting - Wed October 29th, 2003 featuring a narrated slide presentation "The Quabbin" by Michael Tougias
Welcome to the Taunton River Watershed Alliance web site. We hope that you visit us frequently as we will be adding many new and interesting pages in the future. The TRWA is a non-profit alliance of concerned individuals, business and organizations who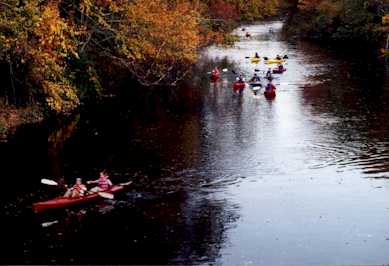 are dedicated to protecting and restoring the Taunton River watershed, its tributaries, wetlands, floodplains, river corridors and wildlife. For years, TRWA has been a voice for the river, an advocate for environmental protection, sustainable development and responsible stewardship of our precious water resources. With a part-time staff and a corps of dedicated volunteers, TRWA helps protect our watershed through education and awareness programs, public policy advocacy, campaigns, water quality monitoring and citizen action. Won't you join TRWA and help us protect our water and natural resources?
Wild & Scenic Study Meeting: March 19, 2003 7:00 to 9:00 pm
There will be a special program featuring Mass. Dept. of Fisheries This Meeting is open to all.